Meet my sweet baby owls, Lily and Kika. They adorn my tree to greet any body that comes for a visit, or just give my entry way a happy feeling!
The Owl In The Tree
These owls are easy to to make and measure approximately 4x4-1/2 inches. Supervise children when making these because the process includes an open flame of a candle.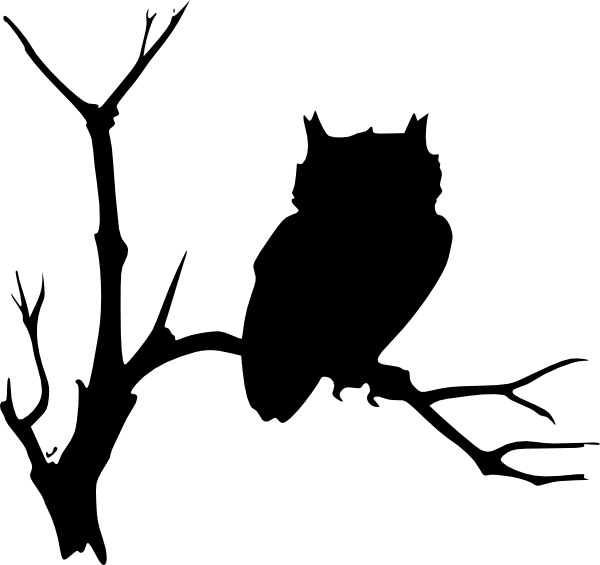 Supplies

Craft Cord~Cut into 1-1/2 inch pieces
Styrofoam balls~2-inch balls(2 for each owl)
Animal eyes~15mm
Feathers
Leaf pin or modeling clay for beak
Candle for fusing
Glue gun
Small brush or toothbrush(not yours)
Scissors
Helpful tool~stiletto (this is a sharp pointed tool you can find in a quilt shop or craft store, you can also use a toothpick
Directions
1. Use glue gun to glue 2 styrofoam balls together.
2.Cut craft cord into 1-1/2 inch pieces, start with 50.
3.Light a candle and hold end of cord piece in flame until it starts to melt, press into styrofoam ball it should sizzle. Cover all of the styrofoam, spacing about a little less than 1/4 inch.
4. Use the stiletto or toothpick to separate all the fibers of the cord. Once this is done, use small brush or toothbrush to fluff fibers to make it fluffy.
5. Push the post of the animal eyes in place, using the glue gun applying glue on the post helps secure them.
6. Trim owl to shape how you like.
7. Apply feathers with glue gun on sides.
8.Push leaf pin into head for beak. (I purchased these at Joann for $1) You can also make a small beak of modeling clay and paint it to color desired and glue it in place.
9.If you want to add detail you can use fabric paint.
Kika is embellished with fabric paint, and has a modeling clay beak.
Kika
Glue 2 Styrofoam balls together
Craft Cord
Cut craft cord into 1-1/2 inch pieces
Hold end of cord in flame until it starts to melt
Press melted cord into styrofoam until it sizzles
Separate fibers and fluff with brush
Lily